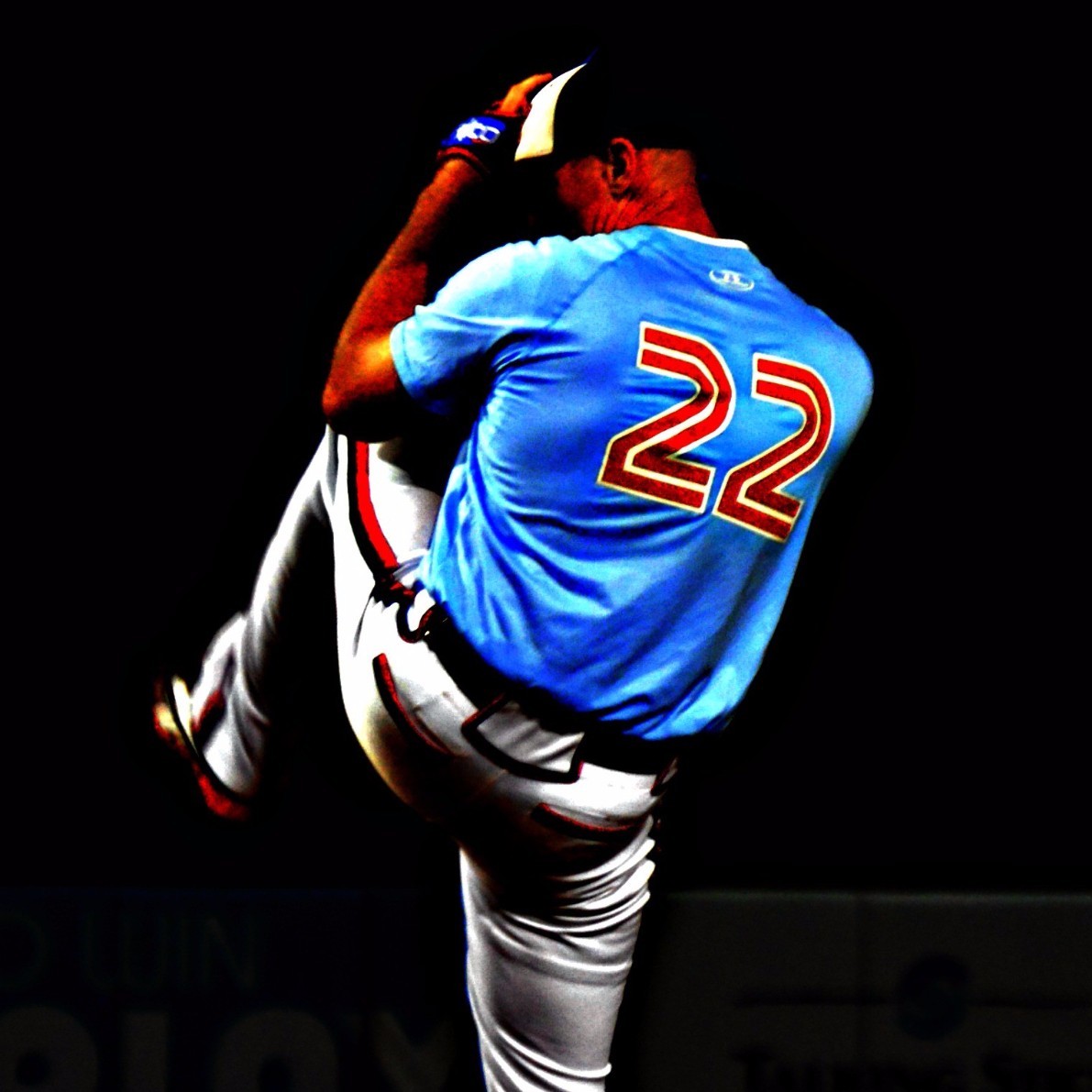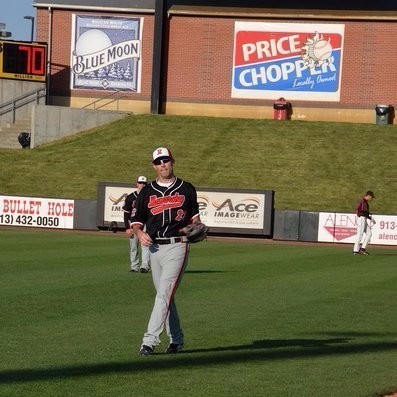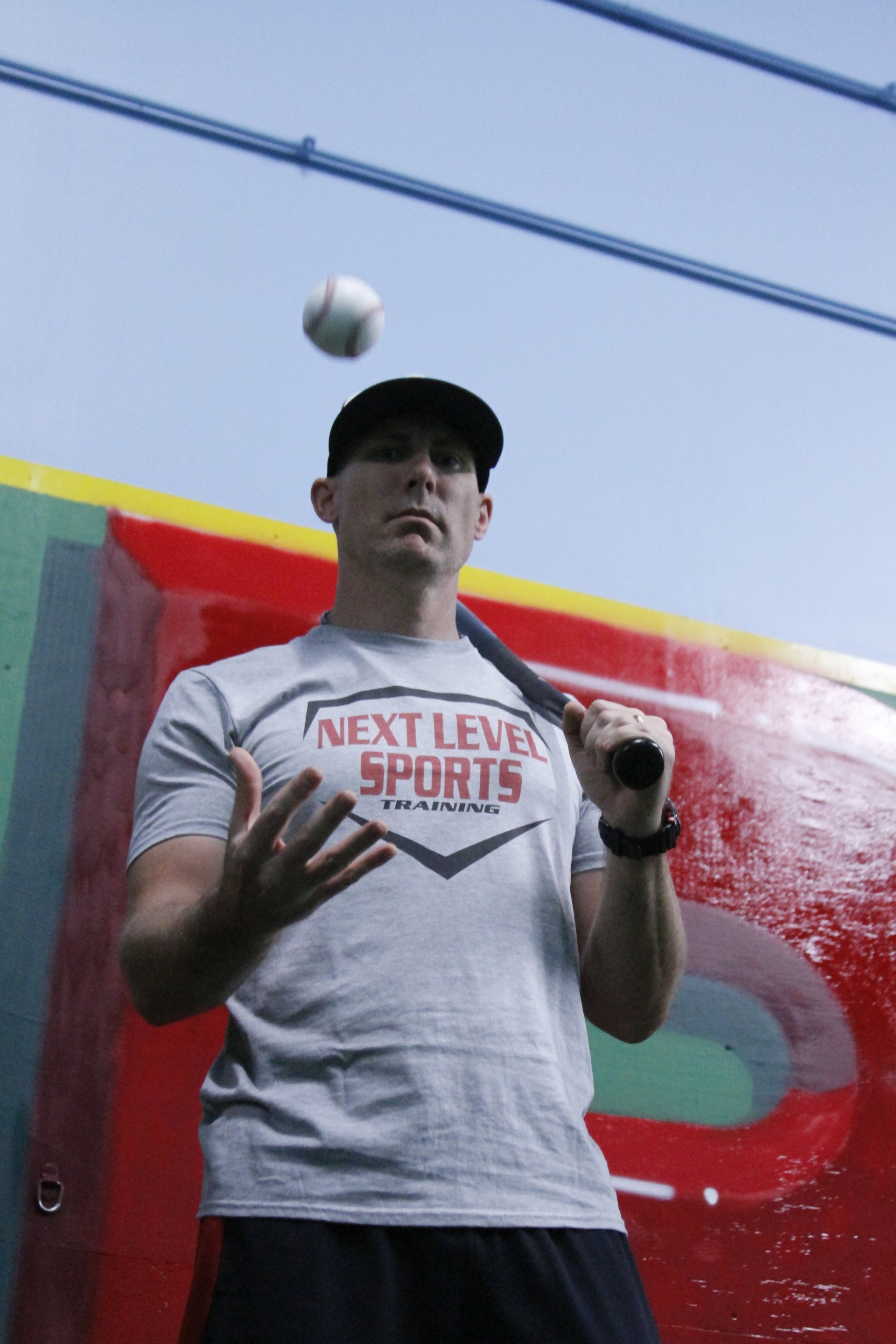 Knowing the risk of improper pitching technique, we enrolled our son with Jason to be sure he learned from the beginning how to things the right way. Never did I image the level of detail in which Jason could break down the mechanics and how well he has been able to establish great form, speed and accuracy with in a year. We are looking forward to many more years with Jason! -
Scott G. , Pleasant Hill, MO

We were fortunate enough to be introduced to Jason at NLS by a fellow coach a few years back. I was looking to further develop not only my two son's pitching and athletic skills, but my 9U team as well. I am still truly thankful for that meeting to this day.
Not only was I able to find a first class indoor practice facility for my team, my family found a great mentor and friend. It's been much more than just pitching instruction, it's been about focus, agility, effort, health, confidence, results, respect , success, and most important, having fun. Every time Ryan and Chase step on the mound, they do it with confidence because of what Jason has taught and instilled in them.
I will continue to recommend Jason's services at NLS with the utmost confidence to everyone I come in contact with. We can't thank him enough for what he has done to help the boys become better baseball athletes.
Thanks,
The Summerlin's - Grain VAlley, MO
We have known Jason Beeding for three years. His vast expertise, excellent coaching skills and well-crafted development strategies have made a significant, positive, impact with our two sons and our family. Jason leverages his unique interpersonal skills to build strong, positive, relationships with every athlete he mentors. Besides emphasis on the mechanics of the sport, Jason values a 'baseball family' environment which strengthens the overall experience. His love for the sport is remarkable and his humble, athlete first, approach is unique within the youth competitive environment where most coaches and organizations are driven by ego, false promises and cost.
Jason has coached and mentored our oldest son, now 13u, since our initial meeting three years ago. In addition to baseball skills, Jason has positively influenced our son's self-confidence. On the field, our son has supported his team with pitching such as relieving in games to protect leads in tournament victories. Off the field, our son has leveraged his confidence and athleticism to meet new friends through the sport. Jason has instilled a strong work ethic which is aligned with our family values. We are fortunate that our youngest son, now 10u, has a similar opportunity with Jason. He has started transforming our youngest, as he did with his older brother, from an athletic kid with potential into a consistent player. -
The Will Family, Lee's Summit, MO

Pitching Mechanics:

Having an open mind and a willingness to try new things is a must for pitchers to reach new barriers. I've always said try to make the uncomfortable feel comfortable. Good athletes make positive adjustments to become better and get at their sport. Great athletes make positive, technical adjustments that last their career. Each pitcher is unique and should have something positive to build on such as velocity, movement or control.

My core pitching mechanics philosophy resides on three parts. Balance, direction and timing. By mastering these three points young and old athletes can become very successful pitchers.

Balance doesn't just reside through the load point of your motion (Static Balance). It's actually carried out through the entire pitching motion (Dynamic Balance). A strong core is key to carrying a pitcher through the delivery process. Pitchers should work to develop their core muscle strength to help further themselves in achieving athletic gains.

Direction keeps us on the path of delivery. By maintaining a straighter delivery pitchers see greater ability to place the ball to a location rather than throwing into an area.

Timing involves both mechanics and release of pitch. By understanding the timing sequence of the mechanics, pitchers have more success in accuracy of weight shifting movements in motion. Timing of release gives pitchers better command in location of pitch.
Inside these core points or values resides five main pitching elements.

 Load (Bringing the leg up in order to generate momentum going forward)
 Low Balance & Break (As the load or leg kick comes back down the hands should be in rhythm up and down and break from the glove in sync)
 Stride & Separation (As you begin to stride out toward home plate your arms should be doing the same simultaneously leaving your throwing arm back with the back leg. Your hip should lead the way towards home plate in a driving manner rather than swinging open the knee)
 Transition (Once you land on your plant foot you should start to transition the hips to home plate creating torque and momentum to the catcher)
 Finnish (The finish should be over the front knee 6 to 8 inches working to hand the ball in a perpendicular manner to the catcher. Keep your chest and chin going through the catcher vs off to the side flying open)
 Follow through (After you release the ball bring your drive leg back up over your shoulder and decelerate your arm down vs across your chest)
 Side note: Don't swing your glove arm around off to the side. Try to bring it to the catcher and then back into your chest or hip.

In working to master the mechanics of pitching I feel it necessary for a pitcher to develop an understanding of themselves as a pitcher and an approach of what to work towards in scope of success.

Every pitcher is different and will work and react differently to training. It's important to understand the challenges go beyond just the mechanics of pitching. The mental game is just as important. Learning how to be a baseball pitcher is very challenging and a lot to learn. In short it's a process. The goal is to develop and train the athlete to be what they seek to be. This is not done over night and in some cases not done at all. Please understand you will have good days and bad days as a pitcher. You will learn more from your mistakes then from your successes.
Coach Jason Beeding