Owner / Trainer / Coach / Mentor
* Current Pitcher, With over 30 Years Experience

* Action Certified Personal Trainer
* Athletic Development Coach for over 20 year

* Former Championship High School Coach

* Former Collegiate Pitching Coach

* Current Pitching Coach For Various Area Baseball Clubs

* Current Owner / Trainer For the ARM-All Reps Matter Pitching Development Program

Softball Pitching Coach / Trainer
Are you a softball pitching coach? We would love to hear from you. We are looking to add a trainer to our team.
* Former pitcher at South Carolina Sumpter JC.
* Former All-Conference Pitcher at West Virginia IT.
* Played Independent baseball in the Ozark league.
* Played in the Puerto Rico Winter League.
* Played in the United Shores League
* Current Trainer for the ARM-All Reps Matter Pitching Development Program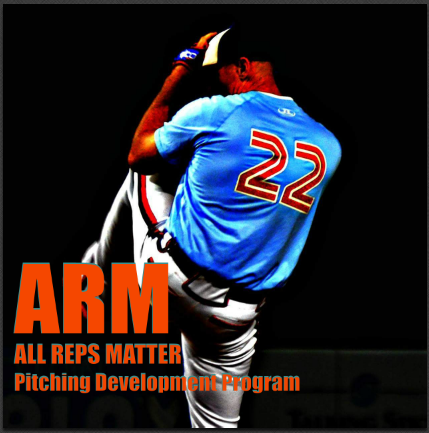 The ARM - All Reps Matter pitching development and training program was born out of 30 years of working knowledge by coach Jason Beeding. With injury prevention in mind, the core foundation is ARM care and building a suitable pitching strong hold in order to maximize gains as a rotational athlete. We found that many pitching athletes were simply not focusing enough in the correct areas of development in order to promote a long lasting career as a pitcher. As well, a heavy emphasis on velocity gains were placed in front of care and stability which was forcing unnecessary arm issues and injury. Our findings, once the athlete trains in a suitable manner involving their entire body rather than just the arm or shoulder, velocity gains were maximized.
Have a Question? Fire Away >