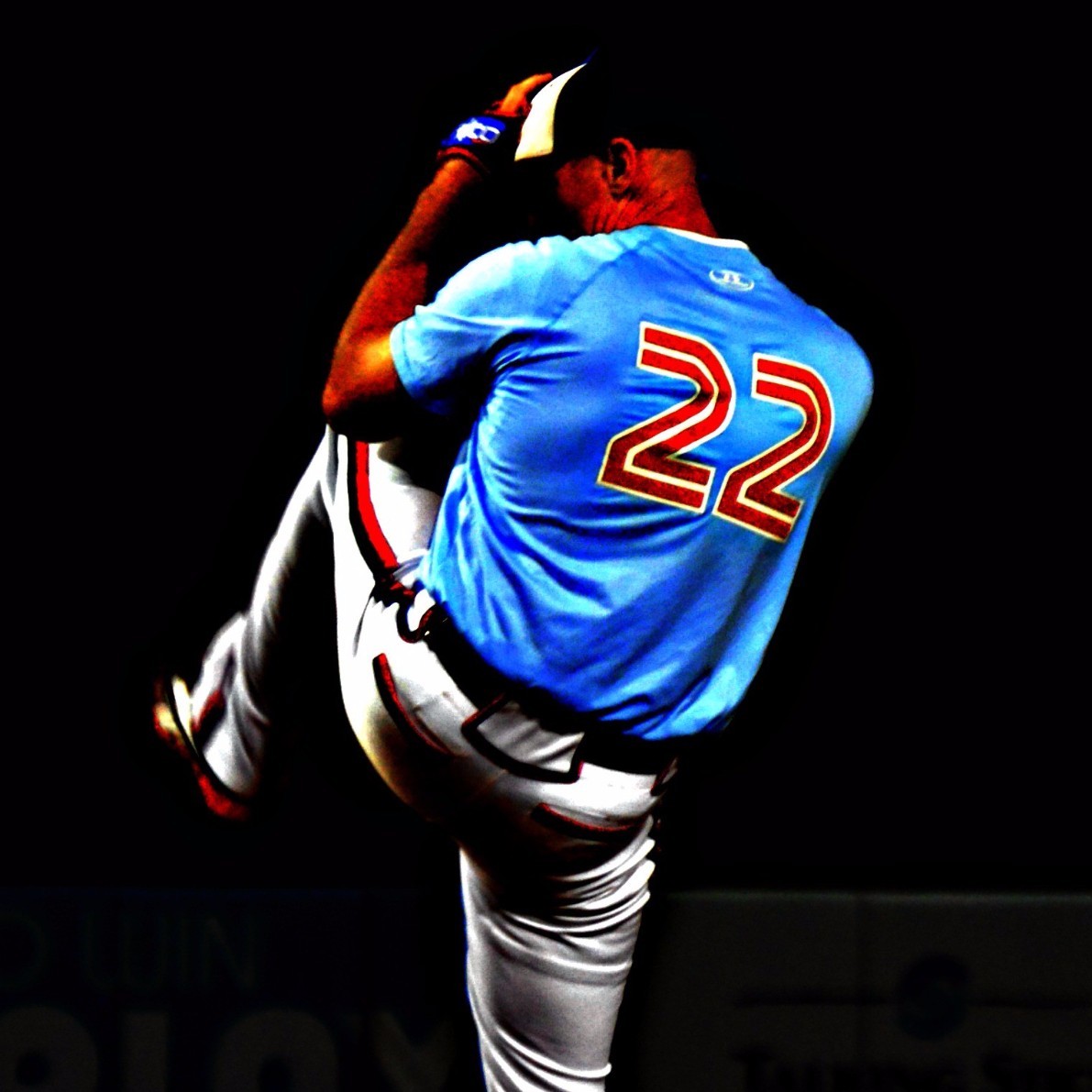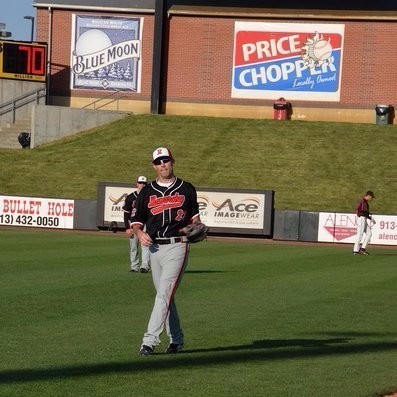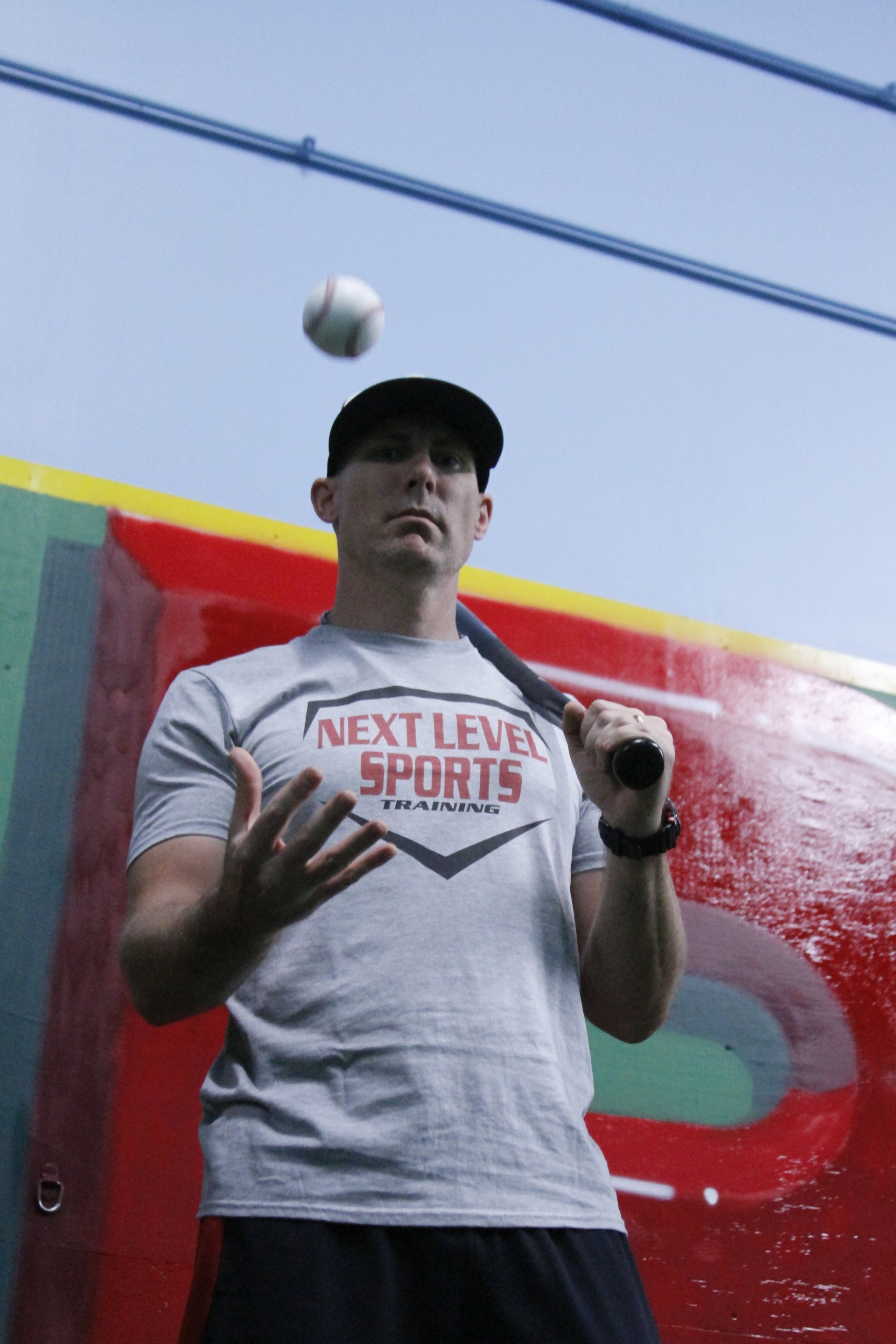 Knowing the risk of improper pitching technique, we enrolled our son with Jason to be sure he learned from the beginning how to things the right way. Never did I image the level of detail in which Jason could break down the mechanics and how well he has been able to establish great form, speed and accuracy with in a year. We are looking forward to many more years with Jason! -
Scott G. , Pleasant Hill, MO

We were fortunate enough to be introduced to Jason at NLS by a fellow coach a few years back. I was looking to further develop not only my two son's pitching and athletic skills, but my 9U team as well. I am still truly thankful for that meeting to this day.
Not only was I able to find a first class indoor practice facility for my team, my family found a great mentor and friend. It's been much more than just pitching instruction, it's been about focus, agility, effort, health, confidence, results, respect , success, and most important, having fun. Every time Ryan and Chase step on the mound, they do it with confidence because of what Jason has taught and instilled in them.
I will continue to recommend Jason's services at NLS with the utmost confidence to everyone I come in contact with. We can't thank him enough for what he has done to help the boys become better baseball athletes.
Thanks,
The Summerlin's - Grain VAlley, MO
We have known Jason Beeding for three years. His vast expertise, excellent coaching skills and well-crafted development strategies have made a significant, positive, impact with our two sons and our family. Jason leverages his unique interpersonal skills to build strong, positive, relationships with every athlete he mentors. Besides emphasis on the mechanics of the sport, Jason values a 'baseball family' environment which strengthens the overall experience. His love for the sport is remarkable and his humble, athlete first, approach is unique within the youth competitive environment where most coaches and organizations are driven by ego, false promises and cost.
Jason has coached and mentored our oldest son, now 13u, since our initial meeting three years ago. In addition to baseball skills, Jason has positively influenced our son's self-confidence. On the field, our son has supported his team with pitching such as relieving in games to protect leads in tournament victories. Off the field, our son has leveraged his confidence and athleticism to meet new friends through the sport. Jason has instilled a strong work ethic which is aligned with our family values. We are fortunate that our youngest son, now 10u, has a similar opportunity with Jason. He has started transforming our youngest, as he did with his older brother, from an athletic kid with potential into a consistent player. -
The Will Family, Lee's Summit, MO